Your property specialist is… Kenzie Smith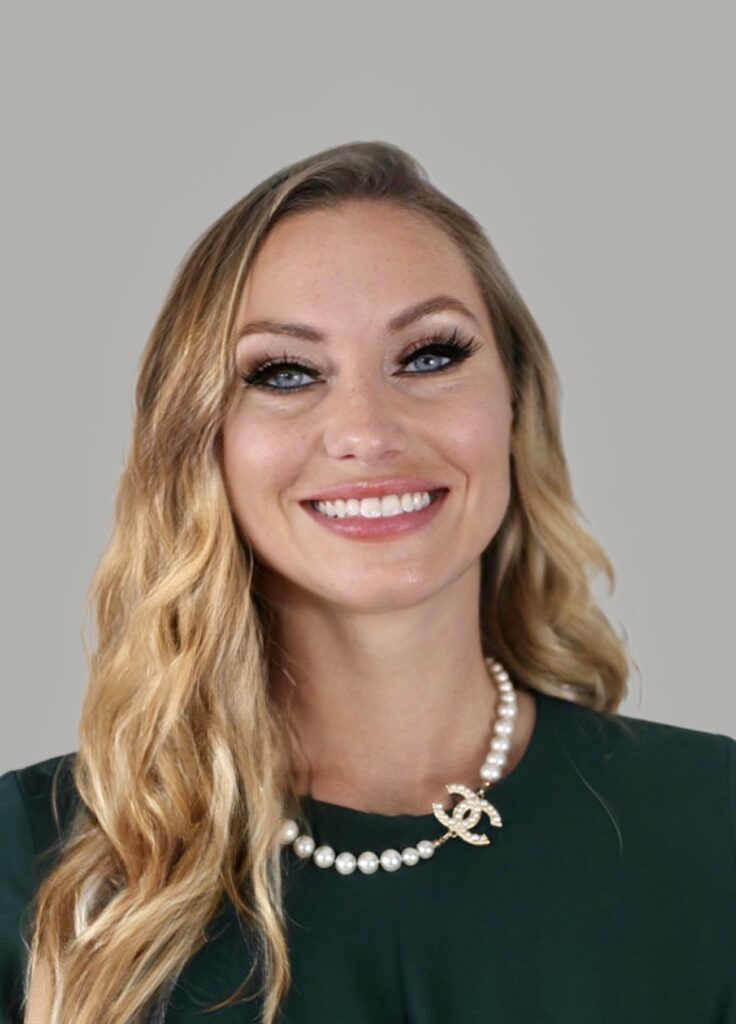 Kenzie is a hard-working mother and a devoted wife. She is an assertive, resourceful, task-oriented individual who possesses a determined focus in her business life, and she is committed to incorporating a sense of care and compassion into everything she does.
Kenzie is a proud member of the iBuyHomes team. She strives to deliver an unsurpassed level of customer service in every interaction that she has. In her personal time,  Kenzie enjoys spending time at the beach and relaxing with her family at home. She loves seafood and playing card games. She loves to meet new people and enjoys hearing from happy customers.
Thank you for choosing iBuyHomes, Kenzie will see you at your home at the time and date you chose. If you have any questions or concerns in the meantime don't hesitate to contact us.
404-450-0288 Direct Line
404-475-2536 Office Number
Fax Line 1-888-370-4926